Keto Bulletproof Tea Recipe – How to make low carb hot drinks with butter, heavy cream, coconut oil or MCT oil and green tea, matcha or your tea of choice – with the video.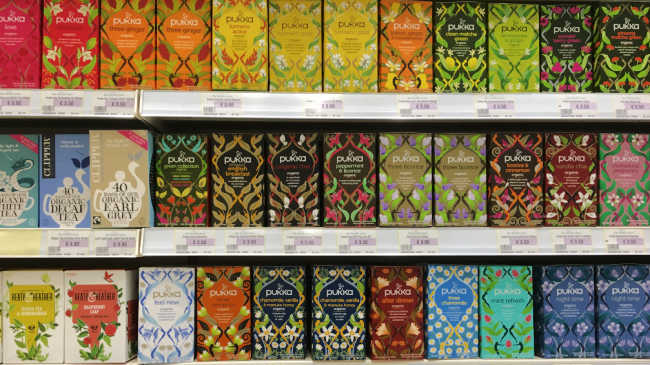 Keto Bulletproof Tea
Keto Bulletproof Tea is a wonderful warming drink to make to help you meet your macros and keep you full for hours.
You can use a milk frother or blender to blend your tea together, or simply whisk well with a teaspoon to help the healthy fats emulsify with the tea.
Can You Drink Tea On A Keto Diet?
Yes, you absolutely can drink tea on keto, which means you can incorpoate a whole range of tasty (and nutritious) flavored warm drinks in your diet.
My local health food store has a rainbow of herbal teas to choose from. I tend to lean towards peppermint flavored tea, as a personal preference.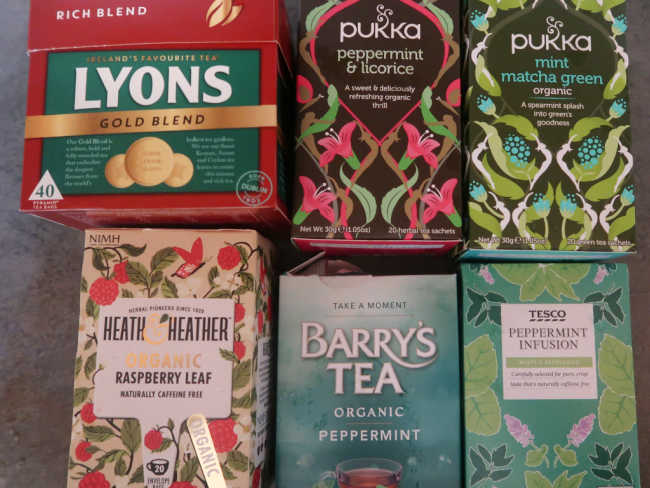 You may prefer matcha, green tea, English Breakfast tea or really any tea you'd like.
Just be sure that there are no sugar or carbs added into herbal or flavored teas and you can happily include them in your diet.
Healthy Fat Options
There are a number of healthy fat options to choose from. Start small with a half a teaspoon (or less) to help your body get used to ingesting tea with fat.
Once you're used to it, you can include a teaspoon, tablespoon or more. And, choose one healthy fat or include a combination for added nutritional benefit. (And taste!)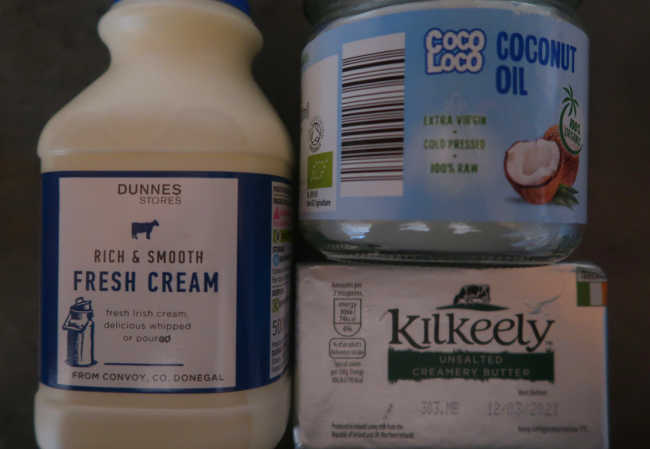 Here are some options for you to choose from:
Butter
Coconut Oil
MCT Oil
Heavy Cream
Peanut Butter or Almond Butter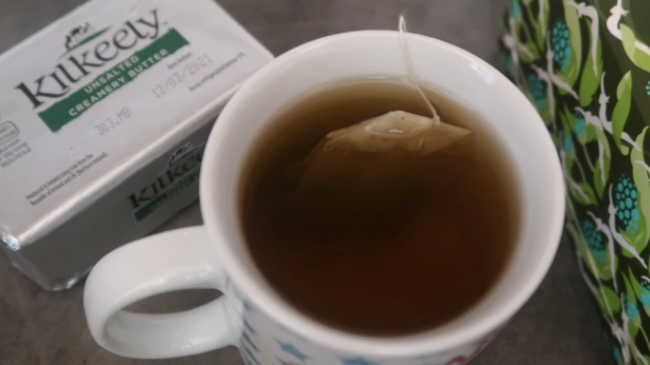 Keto Bulletproof Tea Recipe
1 Teabag
1/2 teaspoon to 1 Tablespoon Healthy Fat (as listed above)
Place a teabag into a mug and pour over recently boiled water from a kettle.
Allow the tea to brew for a couple of minutes, then remove the teabag.
Add in your health fat (or fats) of choice, mix really well to emulsify, then enjoy.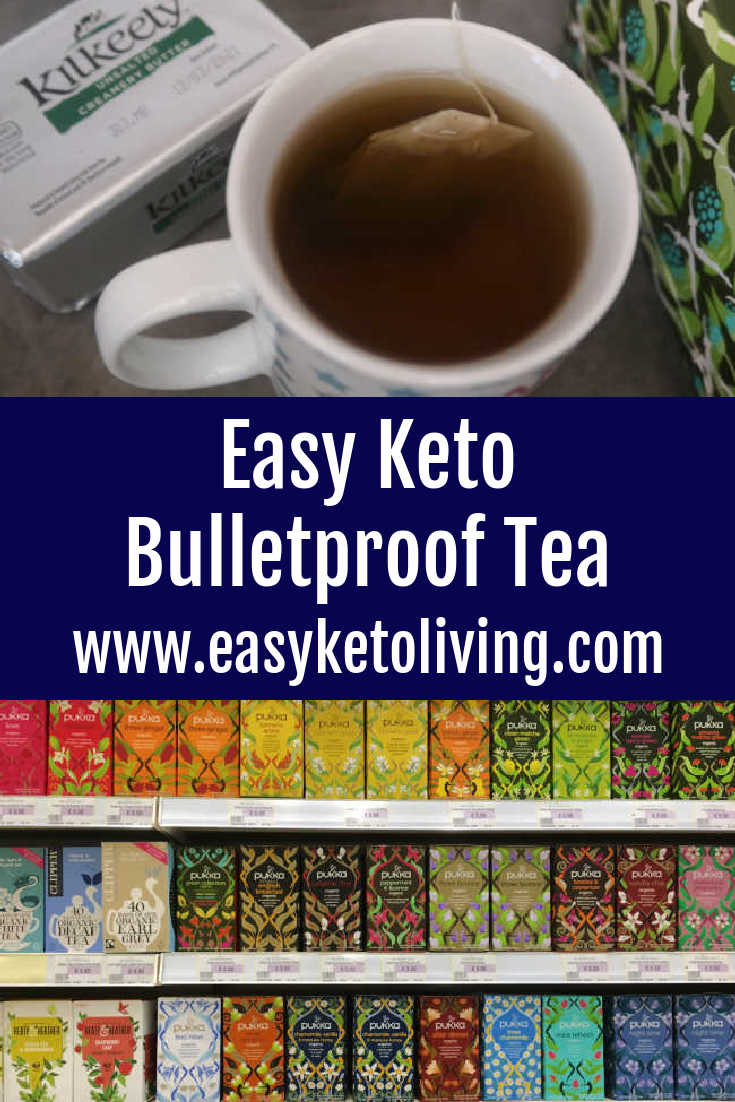 Video Tutorial
Here's the video where I talk you through some of my favorite teas and fat options. Hit play below or click here to watch on YouTube.
More Keto Tips and Inspiration
Disclaimer – this post is meant for informational post only and should not be construed as medical advice. Please consult with your health professional before making any dietary changes.
Disclosure – this post contains affiliate links.


Post Views:
62
https://kenaiorganicfarms.com/wp-content/uploads/2021/02/Keto-Bulletproof-Tea-Recipe-How-to-make-low-carb-hot-drinks-with-butter-heavy-cream-coconut-oil-or-MCT-oil.jpg
365
650
KenaiOrganicFarms
https://kenaiorganicfarms.com/wp-content/uploads/2018/09/organic-coconut-oil-logo.png
KenaiOrganicFarms
2021-02-10 14:27:29
2021-02-10 14:27:29
Keto Bulletproof Tea Recipe - How to make low carb hot drink