SAN FRANCISCO – E-commerce company Coddle, formerly known as Gjemeni, has added a mattress, topper and pillow to its product offerings.
"Coddle isn't just a new brand; it's a new framework and concept," said Sean Pathiratne, Coddle CEO. "Our Sleep mattress is built on the latest research in human anatomy, REM sleep tracking, technology and materials science. There is nothing we haven't examined, re-examined and re-invented. We've lost a lot of sleep to bring you something that will give you a better night's rest."
The Coddle Sleep mattress is engineered with two complete systems. Sleepers can choose the soft and cossetting side or flip over to the firmer option for more support. Each side incorporates coconut oil within its memory foam, which the company says creates a luxuriant experience.
Pathiratne says the mattress contains 120 pinpoint nodes, which support the body from side-to-side as well as from head-to-hip-to-toe. He says no two bodies sleep alike but believes that everyone – from the most active to the most immovable sleeper – will benefit from this new technology.
The Gjemeni by Coddle couch can assume numerous positions with its moveable sides and back. The company's new reversible topper can be placed on top of the couch and is able to stay cool and comfortable with foams and airflow channels that are designed to stabilize the sleeper's temperature.
The Coddle Pillow is made from temperature-neutral memory foam and also is infused with coconut oil. Pathiratne says the pillow cradles the head and neck to distribute weight evenly while the memory foam and built-in air channels keep it naturally temperature and pressure neutral.
All items in the collection feature removable, machine-washable covers made from high definition Belgian micro Tencel fabric. The Sleep mattress is available for between $595 and $1,195, the topper is $395, and the pillows run from $69-$89.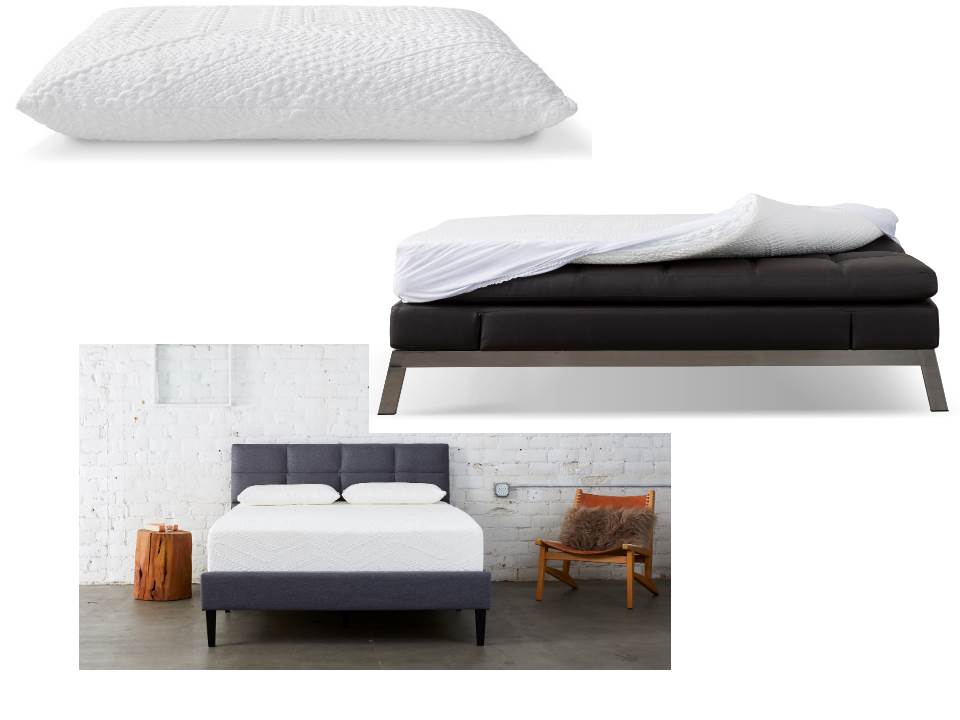 Coddle adds new mattress, topper and pillow that company says are built on the latest research in human anatomy.
https://kenaiorganicfarms.com/wp-content/uploads/2019/01/239436-coddle-introduces-new-mattress-topper-and-pillow.JPG
720
960
KenaiOrganicFarms
https://kenaiorganicfarms.com/wp-content/uploads/2018/09/organic-coconut-oil-logo.png
KenaiOrganicFarms
2019-01-18 08:04:34
2019-01-18 08:04:34
Rebranded Coddle adds mattress, topper and pillow